FRIENDS of COLUMBUS PARK
Friends of Columbus Park is a not for profit 501(c)3 organization based in NY Chinatown, Manhattan. We are one of the few organizations that recruit organizational and individual membership based on support of our mission and goals. We represent a coalition of 40 community based organizations. including individual supporters and friends. We are all volunteers with no paid staff.
Advocating for safe & clean Columbus Park.

Establishing & Implementing "Sports for KIDS in NY Chinatown" program

Establishing & Implementing "Jacquelynn Young Scholarship" drive for High School Seniors

Advocating or a "Youth/Community Center" to be built that can serve the NY Chinatown community
* OUR 40 COMMUNITY MEMBERS *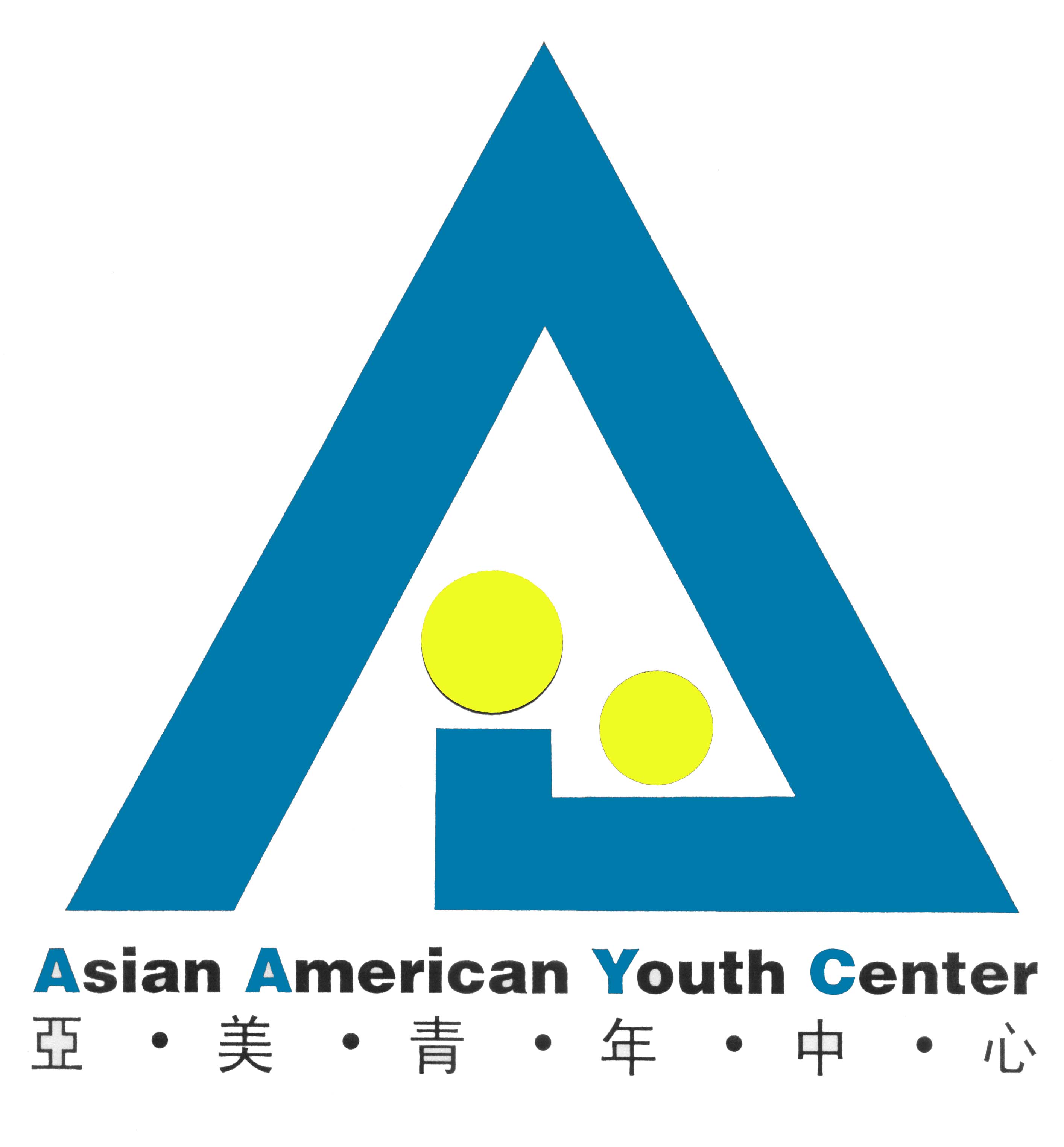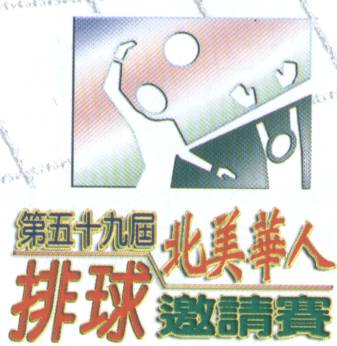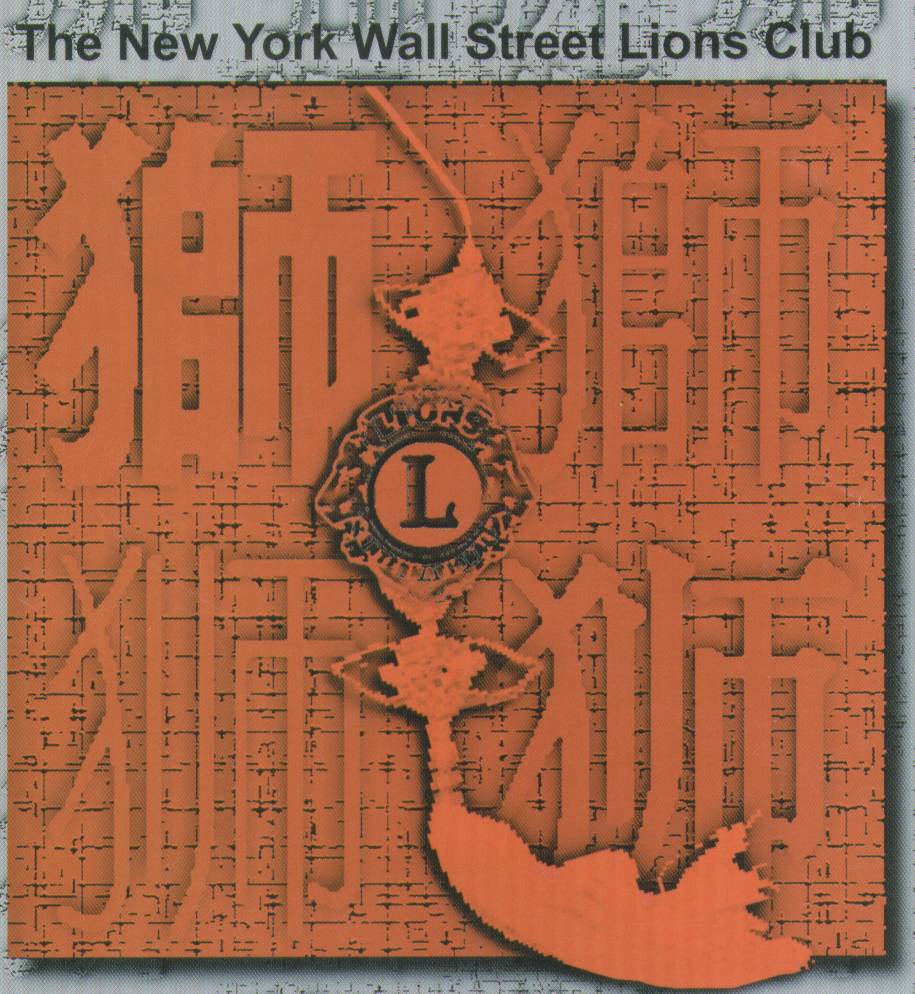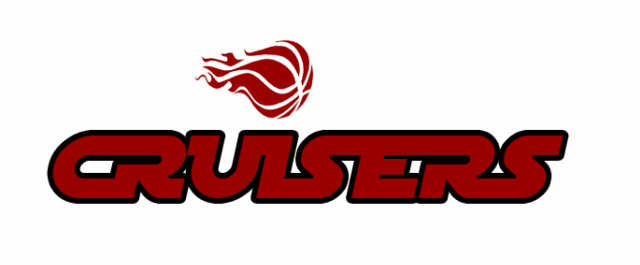 1. Asian American Youth Center (AAYC) - is a 501 © (3) organization founded in 1998. Dedicated to spearheading the drive to build a "Youth Center" in the NY Chinatown community. Focusing on building leadership by encouraging youth activity in recreational and educational projects.
2. Asian American Arts Alliance (A4) -Asian American Arts Alliance is a not-for-profit arts service organization dedicated to engaging the greater public in the support, recognition, and appreciation of Asian American arts by ensuring that Asian American artists and arts organizations thrive. Programs include the quarterly Newsletter publication featuring the New York Asian American arts calendar; bi-weekly E-Calendar of Asian American arts events and happenings; searchable online Directory of more than 400 Asian American arts groups; monthly Spotlight showcases & panels including First Monday A4 Salon; grants and technical assistance for local groups and the annual Music & Dance Showcase at the Asian Pacific American Heritage Festival.
3. Asian American Business Development Center (AABDC) – The Asian American Business Development Center, Inc. (AABDC) is a 501(c)(3) non-profit organization established in 1994. AABDC's mission is to assist Asian-owned businesses to compete in the mainstream marketplace.
4. Asian Americans for Equality (AAFE) – To advance the rights of Asian Americans and all those in need through advocacy and access in civil rights, immigrant assistance, social services, affordable housing, and economic development; to empower our communities through research and publishing that embody our issues and concerns; and to foster understanding and unity among diverse communities through building coalitions and forming collaborations.
5. Asian American Federation of New York (AAFNY) – The Asian American Federation of New York is a nonprofit leadership organization that works to advance the civic voice and quality of life of Asian Americans in the New York metropolitan area. Established in 1990, the Federation supports and collaborates with 39 member agencies to strengthen community services, promotes strategic philanthropy within the Asian American community, and conducts research and advocacy concerning critical issues.
6. Asian Professional Exchange (APEX) - is a 501(c)(3) non-profit, non-partisan community based organization with multifaceted goals and purposes that are charitable, cultural and educational in nature. The purpose of APEX is to serve as a medium to bring increased awareness about and to Asian Americans through community service, fellowship, charitable fundraisers, cultural events, professional networking and educational seminars. By combining diverse skills and resources to support common goals, APEX strives to benefit not only the Asian American community, but also society at large. Ultimately, APEX hopes to create a unified sense of community among all Asian Americans, here in the United States and abroad. Established in 1972, CMP is a non-for-profit community.
7. Asian Women in Business (AWIB) – is a not-for-profit membership organization founded in 1995 to assist Asian women to realize their entrepreneurial potential. AWIB fills a vital need for women who need information, education and networking opportunities to start or expand their businesses. Since our opening reception in October 1995, we have sponsored many conferences and workshops, provided individualized technical assistance and served as a support mechanism for small business owners. Over 12,000 people have attended our sponsored events and we have become a reliable source of information for entrepreneurs.
8. Better Chinatown Society – Chinatown based organization involved in business development and overall quality of life issues, organizer and promoter of the Chinese New Year parade.
9. C.A.S.E (Chinese American Student Exposure Inc). is a not for profit 501 (c) (3) established in 2004 serving the NY Chinatown community. We help youths in Chinatown avoid becoming juvenile delinquents by involving them in organized activities, developing their leadership skills and encourage them to during their educational careers and future job searches. We sponsor a basketball program: NY Cougars for boys ages 10-16and NY Phoenix for girls 10-18.
10. Chinatown Columbus Park Mulan Actor's Association - mission is to
Provide Recreational exercise, kung fu, cultural/modern dancing instruction to the general public which includes seniors, parents and kids in the NY Chinatown Community. Friends of Columbus Park is the 501 (c)3 sponsor for this group.
11 Chinatown YMCA (CYMCA) - is a 501 © (3) organization founded in 1974. Committed to improving the quality of life for the children and adults in the Lower East Side/Chinatown area. Services such as, The Beacon Center, Summer Day Camp, After school Childcare, Gymnastics, Martial Arts, Dance, ESL, Junior Knicks, Lion Dance, Teen Mentoring/Internship Program, Basketball, Volleyball, Softball, family Support & Counseling.
12. Chinatown Manpower Project (CMP) - is a 501(c)(3) non-profit. Whose mission is promote economic self-sufficiency by providing vocational training, employment services, educational programs, and economical development programs to disadvantaged Asian Americans and refugees of New York City.
13. Chinatown Athletic Council – Chinatown based organization promoting sports and athletics.
14. Chinatown Athletic Soccer – Chinatown based organization promoting soccer activities for kids and seniors.
15. Chinatown Partnership Local Development Council (LDC)
The Chinatown Partnership was formed in 2006 to bring residents, business owners and community groups together to rebuild Chinatown following 9/11, and to preserve the neighborhood's unique culture while ensuring its vitality in the future.

16. Chinese American Planning Council (CPC) - is a 501 © (3) organization, multi-social service educational and planning agency founded in 1965. Services such as, Day Care Center, Chinese Cultural Program, Food Service, Employment & Training, Services for the Asian Parents of the Disabled, Asian Family Services, HIV/AIDS, Senior Citizen Programs, Home Attendant, Project Open Door, and Youth Programs.
17. Coalition of Asian-American Children & Families (CACF) - is a 501 © (3) organization founded in 1986 working to improve the well being of Asian American children & Families in New York City. Advocating for better child care, health care, after school programs, and child abuse and prevention services for these families.
18. Columbus Park Exercise Group – Columbus Park park users. Consisting of seniors and martial arts groups that use the park every morning.
19. Chinese School Crimson Kings Drum Corp. - NY Chinatown's Drum, Fife and Bugle Corp. founded in 1950. Providing a positive environment where kids get a chance to learn music and marching in the military tradition. The Kings service kids between the ages of 10 and 21.
20. Eastern Region Dragon Boat Assc. – is a 501(c)(3) nonprofit organization, whose primary purpose is to promote the sport of dragon boating and foster national and international dragon boat competition.

21. Friends of Seravalli Park – Park group advocating and organizing for a better Seravally park in NYC.
22. Golden Lion's Club - Club located in NY Chinatown that teaches kids and adults the art of traditional Lion/Dragon Dance. The Lion's club performs every Chinese New Year and during special events when requested.
23. Homecrest New York Cruisers Athletic Association - is a 501 © (3) organization founded in 1975 promoting Basketball and Youth activities for kids in the NY Chinatown community. Presently running 4 Basketball Teams including girls team that is ranked number one in the NY Chinatown area.
24. Immigrant Social Services, Inc. (ISS) - was founded in 1972 to serve the immigrant population arriving on Lower east Side. The organization sponsors an extensive After-School program in four (4) local public schools, a special Academic and Career Advancement course for High School youth, an athletic, cultural and recreational program for youth in the evenings and weekends, and a drug counseling, education and counseling program for children and families: ISS is a tax exempt 501© (3) program.
25. Indo-China Sino-American Community Center - is a 501 © (3) organization founded in 1992 offering services to people from Vietnam, Cambodia, Laos, Burma, Thailand, Hong Kong, Taiwan, and Mainland China. Services include U.S. Citizenship Initiative Program, Senior Citizen Employment Program, Religious Sanctuary, Cemetery Service, Health-Care Services & Language Assistance Services.
26. Myanmar Chinese Association of NY – Chinatown based organization. Sponsors yearly "Water Festival" in Columbus Park.
27. New York Maximum Output - Promoter of Asian American Basketball in NYC. Presently running one of the most talented Men's basketball team in NYC. and young Ladies basketball team.
28. New York Asian Women's Center (NYAWC) - is a 501© (3) organization working exclusively on domestic violence services. Founded in 1982, NYAWC has dedicated itself to making the city a safer place for battered women and children.
29. North American Chinese Volleyball Assc (NACVA). – Consisting of many NYC Volleyball teams that participate in the NY and National Volleyball tourney held at Columbus Park.
30. NY Chinese Cultural Center (NYCCC) – Founded in 1973, the New York Chinese Cultural Center is a not-for-profit arts organization that teaches and preserves traditional Chinese performing arts while nurturing innovations for diverse audiences across the U.S. NYCCC creates a focus for community pride and inspiration, builds bridges to other communities, and promotes knowledge, understanding, and appreciation of Chinese arts and culture.
31. NY Fishmen - New York's veteran Chinese-American basketball team with an average age of 47 began playing together in 1986. Team core players consisted of veteran players from NY Chinatown teams, NY Rockits, NY Cruisers, Asian Knights and NY Wildcats. In 2005 the New York Fishmen won first place in the 25th North American Chinese Basketball Association Tournament held in Chicago. We take pride in representing New York & New York Chinatown and hope to exemplify good play, teamwork and mutual respect between all tournament players and teams.
32. New York Rockits, AIA - The New York ROCKITS Athletes In Action was founded in 1985 is a community based non-profit sports foundation dedicated to enriching the lives of Asian youths and adults through the sport of basketball. Our purpose since inception has been to encourage social interaction amongst the vast Asian population and to foster the developments of youths in the community. Since 1990, the N.Y. Rockits organization has collaborated with many local groups to stage activities for youths as well as the adults. Organizations such as the Chinatown YMCA, The Asian American Education and Heritage Foundation, the NYPD 5th Precinct Community Affairs Unit, North American Chinese Basketball Association, New York Cruisers Athletic Club and the United East Athletic Association, have all been part of our success. Funding for the NY Rockits comes entirely from private donations; community sponsors; numerous leagues and tournaments; and the ever-popular summer 3-on-3 basketball extravaganza (2006 = 12th Annual). Other annual events organized by us include the annual Asian Basketball Classic at Ramapo College; the 5on5 Friendship Cup and the Summer Nights Basketball League during the months of July/August.
33. New York Sabres - organization founded in 1998 promoting Basketball for boys & girls.
34. New York Thunder - NY Chinatown Men's basketball team consisting of veteran players.
35. North American Chinese Volleyball Association - for the past 50+ years, Chinese Americans have kept the tradition of nine-man volleyball alive with an annual labor day tournament. Featuring men's teams with nine per side. It is very much a cultural phenomenon; all teams must have at least six players on the court at all times who are 100 percent Chinese, and the other three must be of Asian descent.
36. NY Strangers Sports Association– is a Lower East Side Not-For-Profit organization established in 1998. We are committed to building mind, body and spirit through quality programs and services. In recognition of our commitment, we strive to promote our community with a safe and supportive environment for urban youth by providing them with Asian Americans adult role models. As members of New York Strangers Sports Association we pledge our loyalty to the ideals of unity, respect and community leadership.
37. New York Wall Street lions Club - is a powerful vehicle for Lions to make a difference in the world. The foundation harnesses the support of Lions and others, reaffirming the strong belief that many people working together can achieve more than people working alone.
38. Organization of Chinese in Americas – NY Chapter – Founded in 1973, the Organization of Chinese Americans (OCA) is a national non-profit, non-partisan advocacy organization of Americans of Chinese and Asian/Pacific Islander descent. With a national office in Washington, D.C. and over 80 chapters and affiliates across the nation, OCA is dedicated to advancing the social, political, and economic well-being of Asian Pacific Americans in the United States.
39. United East Athletic Association (UEAA)- is a 501c3 non-profit organization located in Lower Manhattan. Our mission is to enhance the quality of life for the Asian-American community, serving people of all ages but with a special focus on youth through educational and athletic programs that develop leadership, responsibility and teamwork.
40. United States Asian Basketball Association - is a 501 © (3) organization founded in 2000. Dedicated to promoting Asian American Basketball for kids throughout the United States.