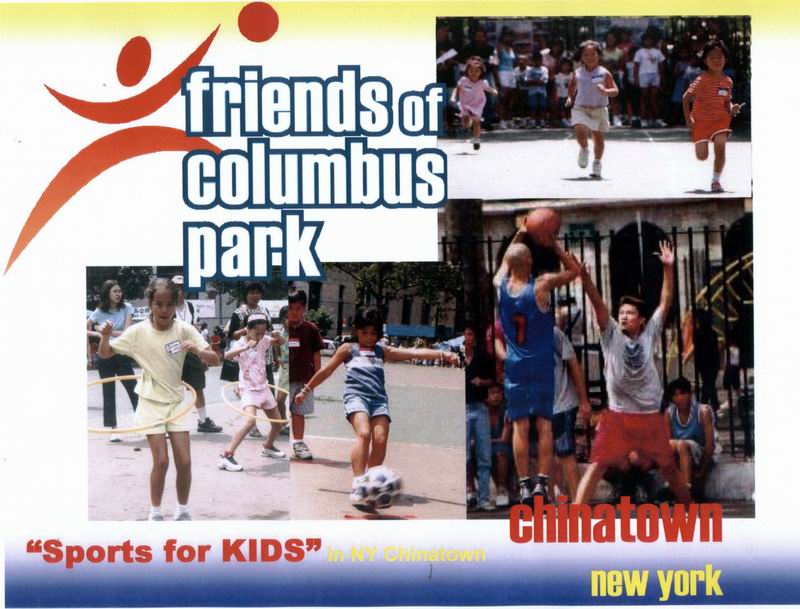 *** BOYS & GIRLS ***
LEARN to PLAY BASKETBALL at P.S. 124, Yung Wing School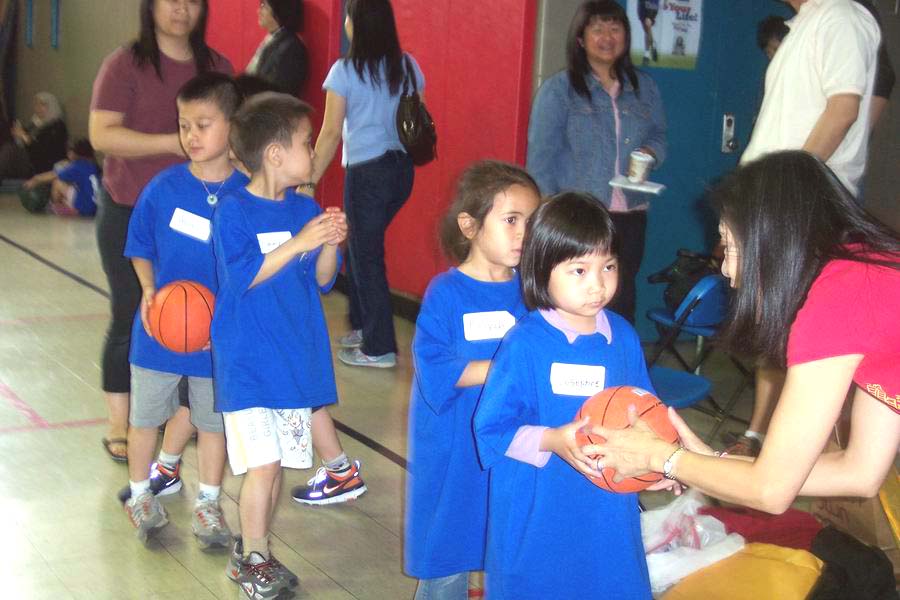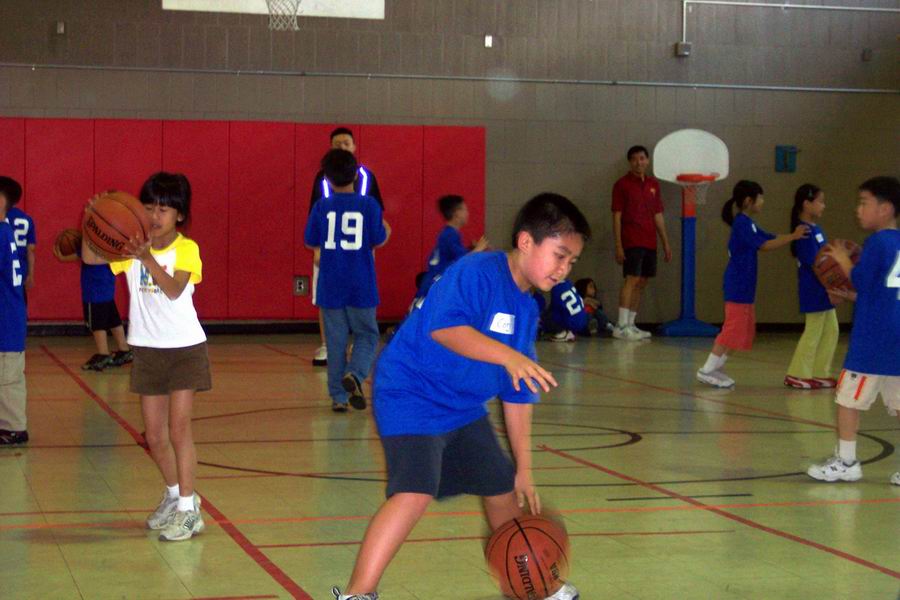 Date: SATURDAY'S in the GYM Time: 10:00 am to 1:00 pm
CLINICS of BASKETBALL INSTRUCTION
for kids in NY Chinatown public schools & community.
PROMOTING TEAM SPORTS, EXERCISE & TEAMWORK
Registration is Limited
* Contact Alice Hom, Principal of PS 124 and pickup a registration form*
For more info contact program organizers: Sunny 917-971-6868 or Paul at 917-414-3440
Parents/Guardian are responsible for prompt drop off and pickup of their kids Parents will be charged $5.00 for every 15 minutes for late pickup!
Waiver Release: I acknowledge that I am the legal guardian/parent of the above child participating in community basketball clinics being held at PS 124, Yung Wing School. By signing the above, I grant permission for my sons/daughters to participate in the community basketball clinics program. I further absolve all event sponsors, organizers, school, volunteers, staff, workers and employees from all claims and suits for damages, loss or injury that may occur. I hereby grant permission for event organizers & school to record any or all of my participation in this event for photos, TV, radio, motion pictures, videotapes for use in publicity, promotions, or advertising without any reimbursements.
"SPORTS for KIDS"
In NY Chinatown
PS 124 - Yung Wing School - Basketball Clinic for KIDS
Special Thank You to Alice Hom, PS 124 Principal for her support of Friends of Columbus Park "Sports for Kids" pilot basketball clinic program held at PS 124 during the months of May and June of 2006.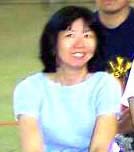 Alice Hom, PS 124 Principal
We are very happy to announce that Friends of Columbus Park will be continuing this program at PS 124 beginning this Fall (October of 2006). We hope that we can expand these sports clinics to other public schools and other sports (volleyball, soccer and baseball). Special thanks to the parents who brought & picked up their kids on time and volunteered to help us run the clinic, and to our volunteer instructors and aides, to the PS 124 maintenance crew and to all the kids that participated in our program. We can honestly say that everyone had "FUN".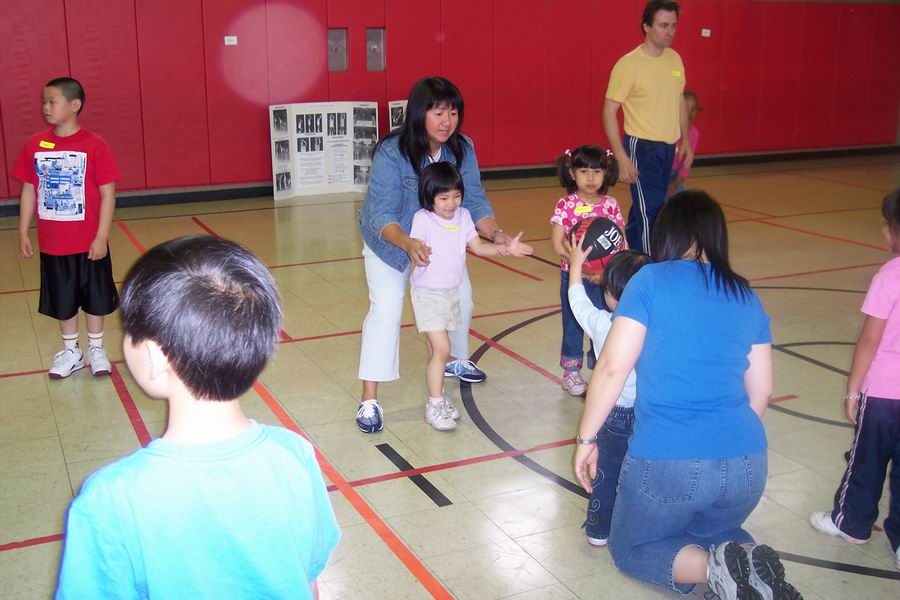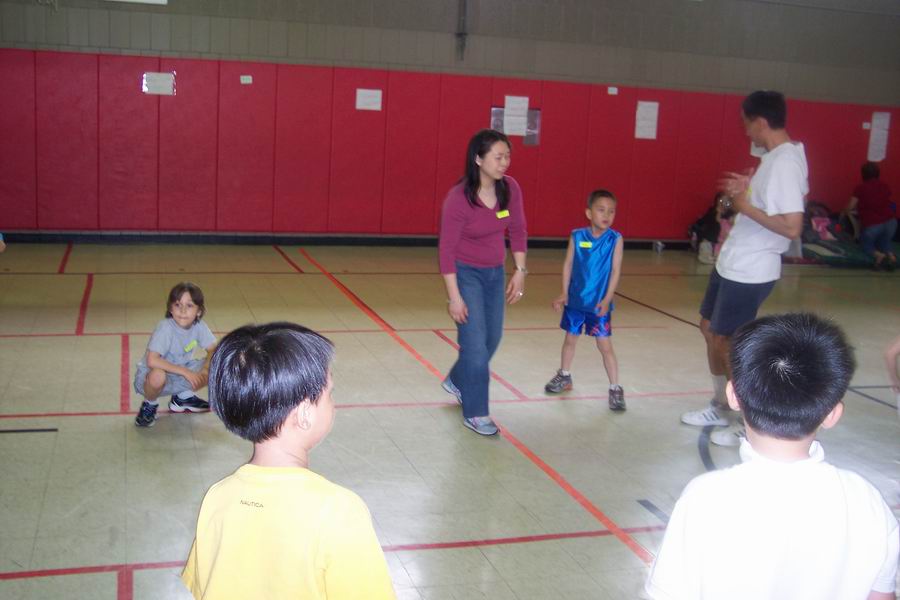 Parents are a BIG PART of the Basketball Clinic for KIDS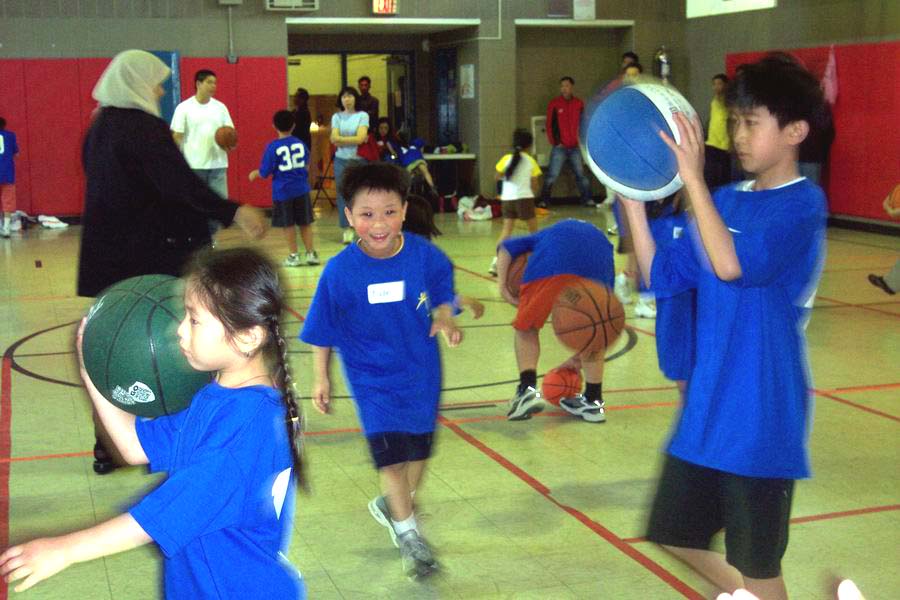 KIDS having FUN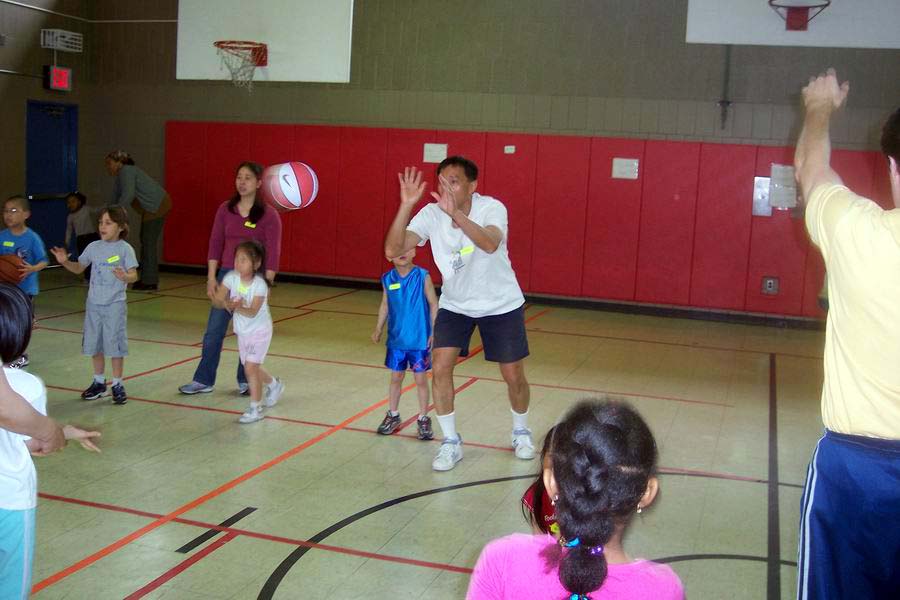 OUR INSTRUCTORS
We also thank the NY Chinatown basketball team members (NY Rockits, NY Homecrest Cruisers, Maximum Output Warriors, NY CASE, NY Fishmen, & NY Thunder) of Friends of Columbus Park and our special guest attendees from the Lower Manhattan Development Corporation, John Leo (Community LIaison) and the Manhattan Borough President's Office, Jimmy Yan (General Counsel), Homecrest Senior Center, Don Lee for supporting our efforts and attending our promotional day.
None of these programs for kids can exist without money contributions from our supporters. So to everyone who contributed to Friends of Columbus Park - "Sports for KIDS", Basketball Clinic for KIDS at PS 124, Yung Wing School program, many thanks.
"Let's Make a DIFFERENCE in OUR COMMUNITY TOGETHER"
Directions: You may Download Any Pictures in the GALLERY:
1. Select Picture 2. Right Click on Mouse 3. Select SAVE AS
4. Decide PLACE to Save the Picture and give it a NAME 5. Click ENTER